Moving to Jiangmen New Factory in 2020
Views:110 Author:Site Editor Publish Time: 2019-10-07 Origin:Site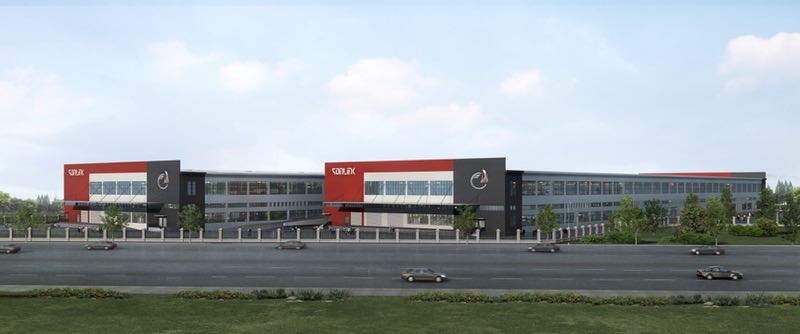 In 2020, our company will move to Jiangmen new factory , which set up at a cost of more than 200 million RMB . The new factory will have new and more advanced production equipment and better working, production and living environment.
Advanced production equipment will reduce our labor costs and shorten production time, which also means the improvement of production efficiency and shorter delivery time.
Since many of our accessories suppliers are in Jiangmen, moving to Jiangmen will give us more geographical advantages. We will be closer to our accessories suppliers, which will shorten our production and delivery time to a certain extent.
Next year, our new factory and I are waiting for you !